Experience a Higher Level of Ultrasound Service
Portable Ultrasound customers everywhere are Experiencing a Higher Level of Service with E.I. Medical Imaging and our well trained service professionals.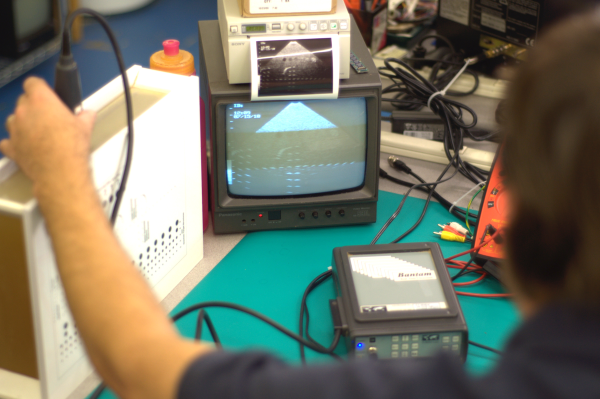 Ultrasound Machine Repair Guarantee:
Professionally Trained Service Technicians perform all repairs

5-7 Business Days turn around on all Ibex series system repairs

Free Ground Shipping and Overnight Shipping available

Ibex ultrasound loaner (if available) while your system is in for repair
Although designed for serious durability, Ibex ultrasound systems are used in the most demanding, harsh environments. In the event that an Ibex system should need service, E.I. Medical Imaging provides 5-7 business days turnaround time on service items.
Client Testimonials
"The Ibex is designed and purposely built for use by a mixed animal veterinarian with great versatility and survivability in multiple environments"
- Paul Chard DVM, CO
"This company (E.I. Medical Imaging) provides excellent technical service and has been easy to deal with. Also, we appreciate a U.S. based company!"
- Dairyside Vet Service, Jennifer Kauf DVM, PA
Loaner Equipment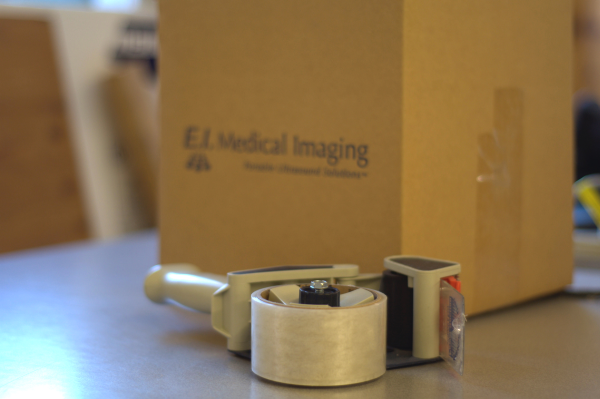 In addition, we have an equipment loaner program that virtually ensures no customer downtime. Our highly skilled technicians are trained to troubleshoot any service item-even on some non-E.I. Medical Imaging systems. As a software based system, many potential support issues can be resolved remotely.
Veterinary Ultrasound Repair
We will do our best to provide professional imaging service on all brands of ultrasound systems, even if they are not manufactured by E.I. Medical Imaging.
E.I. Medical Imaging provides ultrasound repair on the following brands: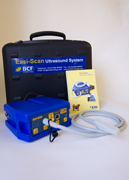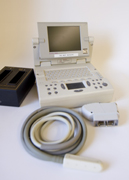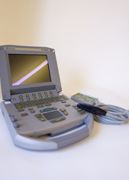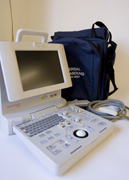 Easi-scan Sonovet Sonosite Pico .......and more!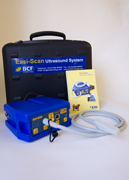 Easi-scan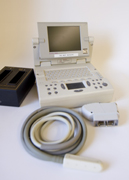 Sonovet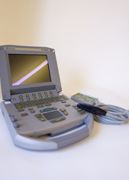 Sonosite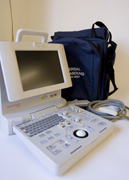 Pico .......and more!