During the summer months we like to clear out some of our inventory—new, demo and refurbished gear that we have in stock. This year we are offering aggressive pricing on all of our most popular ultrasound products, running through August 31, 2020.
Ultrasound machines, transducers, goggles—it's all on sale!
Here are a couple of great transducers for the IBEX PRO and LITE platforms that make great additions to your system...
CL3.8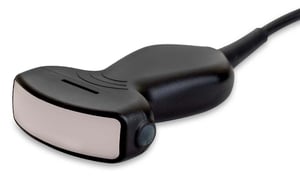 A low-frequency microconvex transducer with 24cm of penetration. Ideal for transabdominal reproductive exams in small ruminants, camelids, and swine, or to add basic large animal abdominal and thoracic capabilities to your PRO or LITE ultrasound.
________________________________________________________________
MC8.0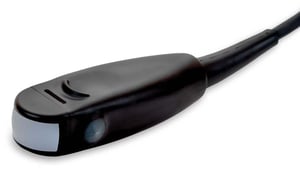 Microconvex transducer for the IBEX PRO and LITE platform, penetration to 10cm. Add basic small ruminant or small animal scanning to yourIBEX PRO and LITE system. Ergonomically optimized for rectal applications in cattle as well, and compatible with the original IBEX OPU device.
Contact your local EIMI representative to discuss which ultrasound system from our family of products is best suited for your needs. You can also call us at 1.866.365.6596 in Colorado to discuss equipment options or go here to complete your request. For information on our complete product lineup, download our brochure...
Remember, with EIMI and Ibex you get the world class service for which we are known and peace of mind, knowing that we back everything we design and manufacture right here in Colorado.
Let us know how we can be of assistance, and thank you for doing all the great work that you do!