It's that time again...time to take advantage of special pricing to help you beat the heat. Get the latest veterinary ultrasound technology—good tools really do make a difference!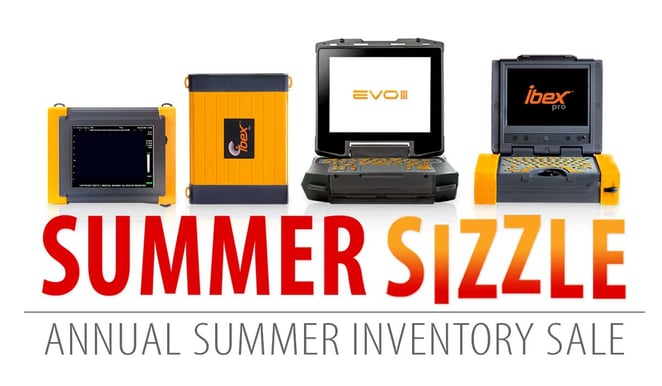 During the summer months we like to clear out some of our inventory—new, demo and refurbished gear that we have in stock. This year we are offering aggressive pricing on all of our most popular ultrasound products, running July 1st through August 31st. Buy now before prices go up in the fall!
And we've been innovating again! The new EVO III is now available for equine, bovine and companion animal practices.
Also...transducers for all models have been upgraded! High resolution, variable frequency, broadband technology—streamline your diagnostic workflow!
Contact your local EIMI representative to discuss which ultrasound system is best suited for your needs. Call us at 1.866.365.6596 to discuss equipment options or go here to complete your request.
Remember, with EIMI you get peace of mind, knowing that we back everything we design and manufacture with our world class service, right here in Colorado!