E.I. Medical Imaging® announces new 6.5Mhz-10MHz Linear Transducer for the Ibex® Ultrasound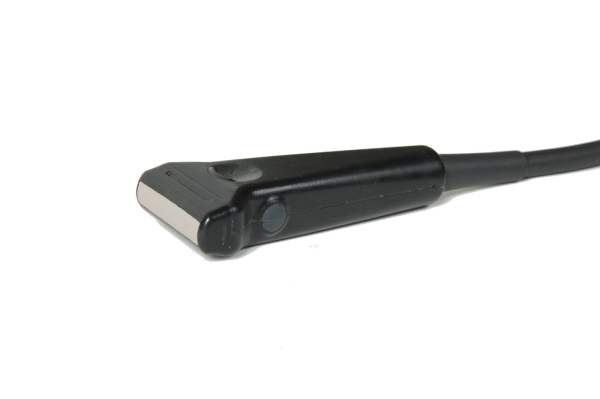 FOR IMMEDIATE RELEASE

CONTACT
Mia Varra
E.I. Medical Imaging
Marketing Director
1.866.365.6596
mvarra@eimedical.com

E.I. Medical Imaging is pleased to announce the addition of the 6.5MHz-10MHz Micro Linear multi-frequency transducer to the Ibex® product line.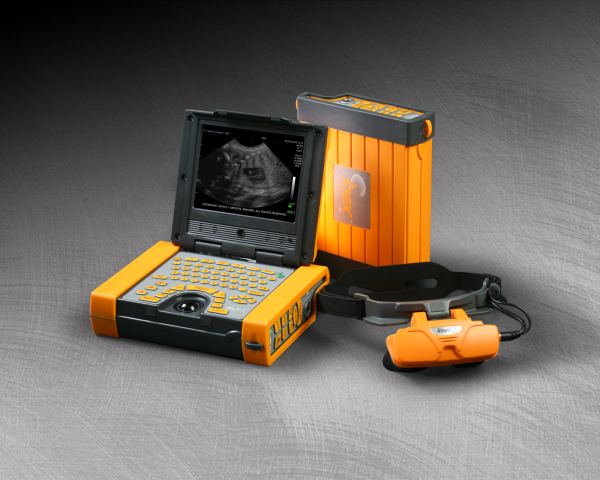 The high frequency Linear (L8.0) transducer is designed for scanning up to 10cm in depth with extremely crisp and detailed imaging. This transducer can be used on any of the Ibex ultrasound machines for multiple species applications. The primary applications for this probe are equine tendon and lameness as well as small animal abdominal work.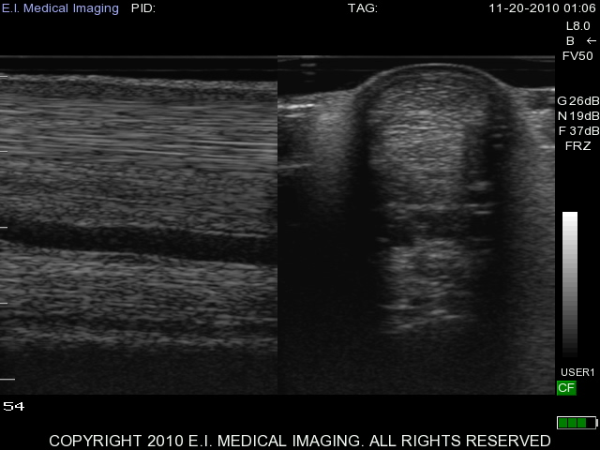 E.I. Medical Imaging is committed to our customers and offering them the best in ultrasound technology specifically designed for the veterinary environment.

E.I. Medical Imaging strives to provide the very best in service and support to our customers. If you have questions, feel free to contact E.I. Medical Imaging at info@eimedical.com.

Posted on: 11/23/2010 Posted by: Mia Varra Category: Press Release