Detailed instructions on these features and more are found in the owner's manual, found at www.eimedical.com/library.
Continue Reading...
With all of the excitement around baby giraffes these days,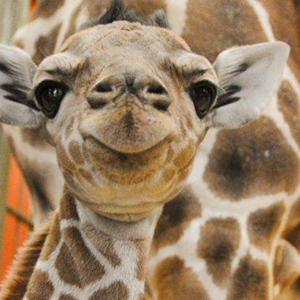 E.I. Medical Imaging (EIMI) is proud to announce that their EVO® ultrasound system was instrumental in determining the pregnancy of Denver Zoo's Kipele. With a complete team effort and some remote viewing technology, the keepers and veterinary staff from Denver Zoo were able to determine and confirm Kipele's pregnancy and prepare for the subsequent birth of baby Dobby.
Continue Reading...