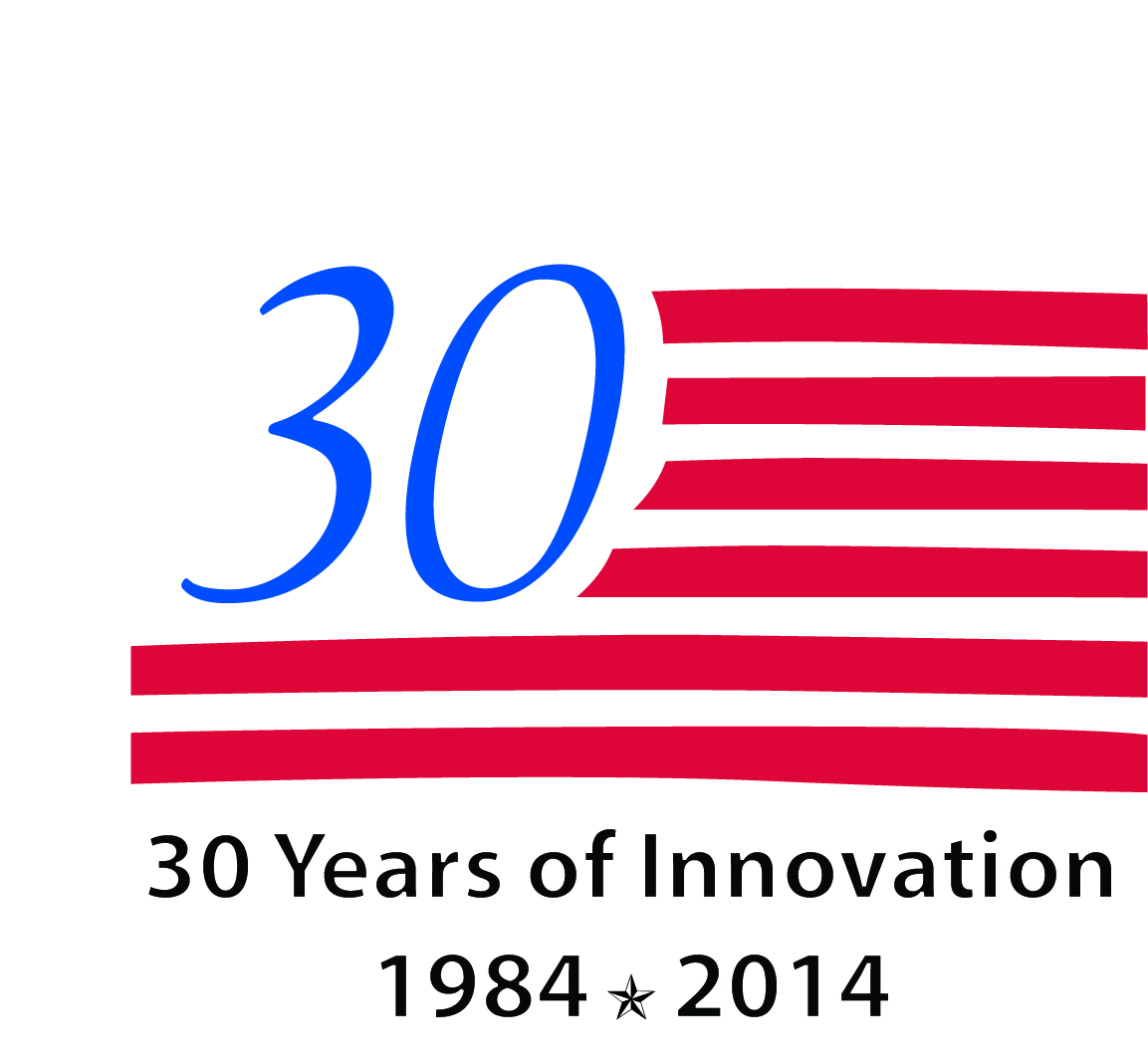 E.I. Medical Imaging (EIMI) is very excited to be celebrating in 2014 its 30th year as a worldwide leader in durable portable veterinary ultrasound systems. E.I. Medical Imaging is proud to be the only U.S. based manufacturer of ultrasounds designed specifically for veterinary use. It continues to lead the industry in innovative veterinary ultrasound products after launching its business in 1984.

EIMI President, Chas Maloy acquired the company in 2005 and states, "We are very proud to commemorate our 30th year of being in the veterinary diagnostics industry and we strive to lead our company into its next 30 years in this competitive veterinary ultrasound market. We have added numerous global partners and are reaching out to other parts of the world and offering the best of what we have in products."

EIMI continues to be an innovative leader in the industry as it grows. It has set the bar for customer service and how they handle the needs of their many customers all over the world. Maloy states, "We always put our customer first. It may not be the most profitable way to run a business but I know its the right way."

In 2014 EIMI has launched the Ibex® LS to replace its already popular Bantam line of ultrasound systems. The company looks to duplicate its growth since Maloy purchased the company and continues to add distributors around the world to help customers in every industry and any environment. EIMI customers continue to look for more ways to incorporate ultrasound into their veterinary practices, livestock production and other animal businesses. EIMI continues to look for ways to be there as a partner in their businesses.