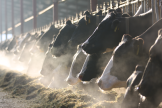 "Extragenital use of ultrasound in cattle for:
umbilical, gastrointestinal, urinary, thoracic and teat conditions"
[6 hours RACE pending]

The presentation (3 hours) is to give practical applications of Ultrasonography for:
• umbilical diseases in calves,
• major gastrointestinal conditions (hardware disease, abomasal ulcers, intestinal obstruction),
• the urinary diseases (e.g. pyelonephritis),
• thoracic diseases (bronchopneumonia and pleuritis),
• teat/udder - milking problems
Following the lecture, the attendees will then apply their knowledge at a wet lab (3 hours) on a local dairy farm.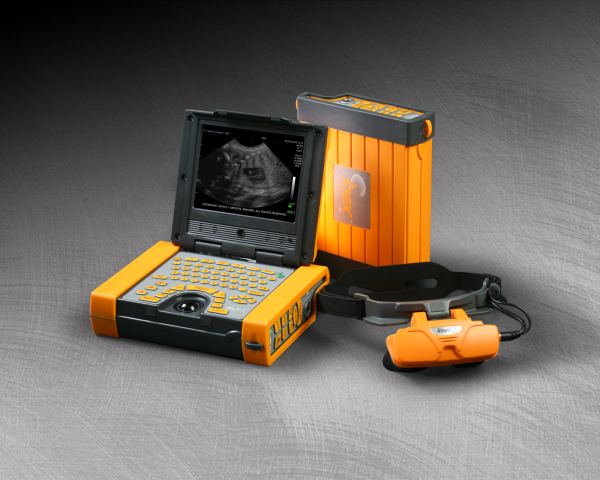 IBEX Ultrasound equipment provided by E.I. Medical Imaging for the use of the class.

Class #1: Modesto Ag Center, Monday, January 17 beginning at 2:00 pm PST - 8:00 pm PST (dinner included)

Class #2: VMTRC Tulare, Tuesday, January 18 beginning at 2:00 pm PST - 8:00 pm PST (dinner included)

Cost: $150 per person; includes 3 hours lecture & 3 hours wet lab [6 hours RACE pending]; dinner, disposable coveralls and boot provided

Registration required by Wednesday, January 12.
Please log in at: http://info.eimedical.com/Ca-bovine-ultrasound-class/
Class size is limited and a minimum number of students required.

Sponsored by: E.I. Medical Imaging and Pfizer Animal Health

For more information: Gary Veserat, E.I. Medical Imaging - Woodland, CA (530) 668-4884 OR Paul Fernandes, Pfizer Animal Health (209) 608-2697