FOR IMMEDIATE RELEASE

LOVELAND, Colorado, April 30, 2012- E.I. Medical Imaging (EIMI), a worldwide leader in portable ultrasound systems for veterinary use announced today they have received ISO 9001:2008 Certification.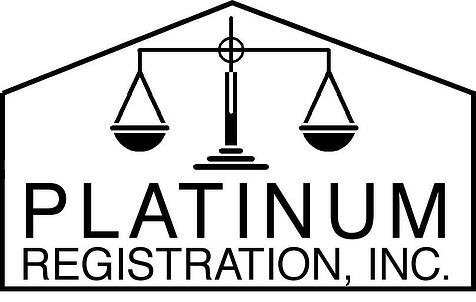 E.I. Medical Imaging (EIMI) became ISO 9001:2008 certified after successfully passing the audit of its quality management system (QMS) by Platinum Registration. The ISO 9001:2008 standards are recognized internationally and used by service and manufacturing organizations to create a standardized QMS that is continuously evaluated to ensure it conforms to the principles of quality improvement and customer satisfaction.

"This ISO 9001:2008 certification demonstrates to our customers EIMI's strong commitment to quality throughout all levels of our organization." said EIMI President, Charles Maloy. "It demonstrates to our customers that we are maintaining product engineering, production and customer satisfaction standards to provide the them with the best possible quality products and services."

"This certification validates EIMI's commitment to meeting the globally recognized International Organization for Standardization (ISO) requirements for the design and development of portable ultrasound solutions for the veterinary market," added Maloy.

"EIMI's overarching goal is to ingrain continuous improvement within our QMS so that we constantly improve the quality, reliability, value and integrity of our products and services," said Maloy. "Each EIMI employee and their active participation in this system is critical to improving our products and processes for our customers per our ISO certification."

If you have questions, feel free to contact E.I. Medical Imaging at info@eimedical.com.

Copyright© 2012 E.I. Medical Imaging. All rights reserved. All company and/or product names, trademarks and registered trademarks are the property of E.I. Medical Imaging. Features, pricing, availability, and specifications are subject to change without notice.


Posted on: 04/04/2012 Posted by: E.I. Medical Imaging Category: Press Release