E.I. Medical Imaging is excited to be quoted numerous times through an ultrasound article in the August issue of Vet Practice News.
Ultrasound: A Go-to Diagnostic Tool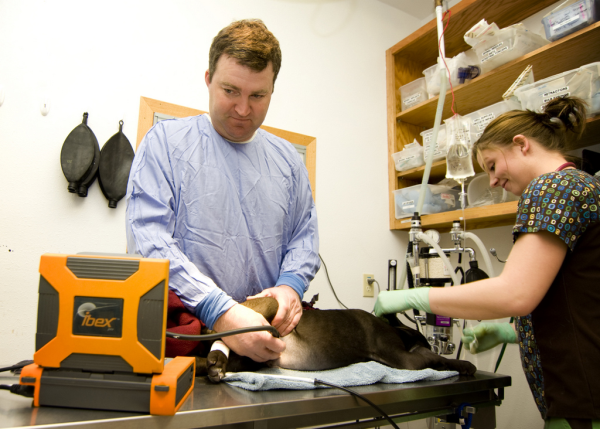 Jessica Tremayne
Contributing Editor
Using ultrasound equipment in everyday practice means offering a minimally invasive service that is growing in appeal to clients. But before making the $10,000 to $200,000 investment, experts say veterinarians need to know their clients are interested in the service and then figure the return on investment.
"Even with the economic climate over the past several years, ultrasound sales have continued to see positive trends," says Mia Varra, marketing director for E. I. Medical Imaging in Loveland, Colo. "Much of the increase is due to the fact that veterinarians see diagnostic equipment as a revenue-generating tool."
Click here to read the article http://www.veterinarypracticenews.com/vet-dept/small-animal-dept/ultrasound-a-go-to-diagnostic-tool.aspx