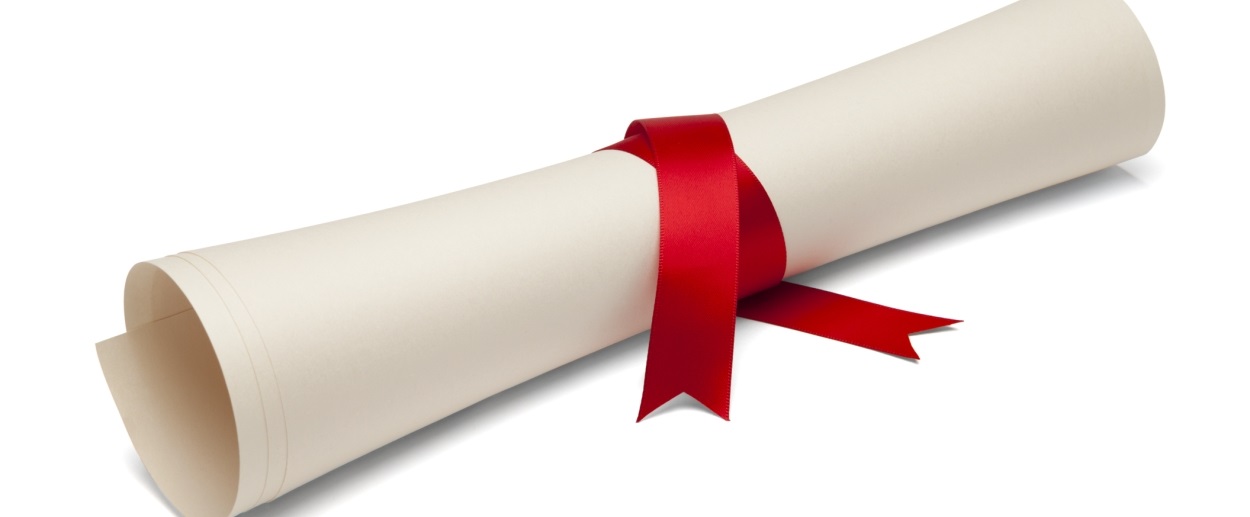 As I mentioned in my last blog post, June is National Dairy Month! Many people in the dairy industry are celebrating with specials on their dairy products. In fact, we are giving away a free battery with the purchase of a portable ultrasound system in the month of June. June is also the month of many other celebrations including holidays like Father's Day and probably more importantly to the brand new veterinarians out there entering the world of veterinary medicine, its also a great month for Graduation!
According to the AAMVC, there are 30 schools or colleges of veterinary medicine (CVMs) in the U.S. and of those CVMs, nearly 3000 veterinarians graduate and start working in the veterinary world. This may sound like a large number but as it states in their frequently asked questions, there are many areas and needs of animal welfare and sectors of that industry that are not being met.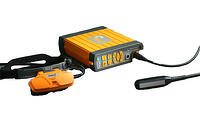 We want to offer a very special savings to those in the veterinary world and more specifically, new graduating veterinarians. At E.I. Medical Imaging, if you contact us within six (6) months of your graduation, we will provide you with a special price on any of our Ibex® Portable Ultrasound Systems. This means you can begin your practice with the durable portable ultrasound system you need to be a successful practitioner. We even have special financing programs for new graduates too! If you want to find out more about our specials, we would love to speak to you. Contact us today to get your special price.
In addition to the the veterinary graduates themselves, if you are a veterinary practice or business and you intend to hire a new veterinary graduate, you too can contact us and get in on the savings. All you need to do is let us know you are hiring a new graduating veterinarian who may have graduated in the last 6 months! Get in on the savings and get a new veterinarian and an Ibex® portable ultrasound working for you and your practice today!