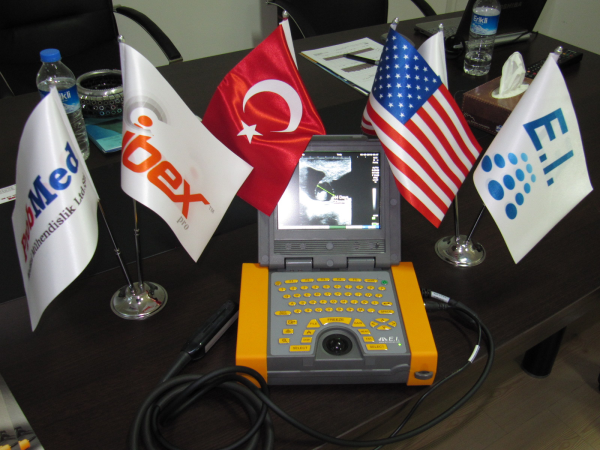 In August, E.I. Medical Imaging President Chas Maloy traveled to Ankara, Turkey to visit E.I. Medical Imaging's distributor- Probmed. After a warm and gracious welcome by the Probmed staff, Maloy traveled to Probmed's corporate facility to discuss products and company strategy. Following the meetings, again Probmed hosted Maloy for several wonderful meals sampling local cuisine and drink.
"I am very pleased with Probmed's work to date on the promotion of the Ibex. I feel they are committed to the success of Ibex distribution in Turkey. There is quite an untapped opportunity for Probmed and E.I. Medical Imaging in the country with portable ultrasound." Said Maloy
Veterinary ultrasound is somewhat in its infancy in Turkey. However with many national and regional veterinary associations and over 16,000 veterinarians in Turkey- there is certainly room for growth. Korat Kılıç from Probmed commented that the interest in the Ibex has been strong. Mr. Kılıç states that the veterinarians that have seen the Ibex system placed significant value in a high-tech product engineered and manufactured in the United States.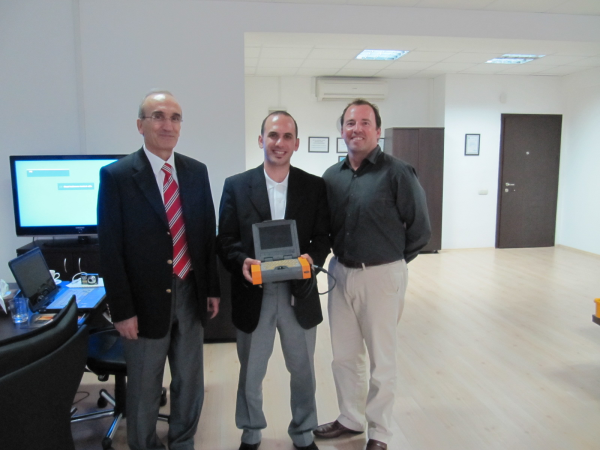 "I am confident that the partnership between Probmed and E.I. Medical Imaging will be a long a successful one." Commented Maloy.