By Hilary Parker
In order to get the most out of your Ibex ultrasound machine, it helps to know as much as possible about its features.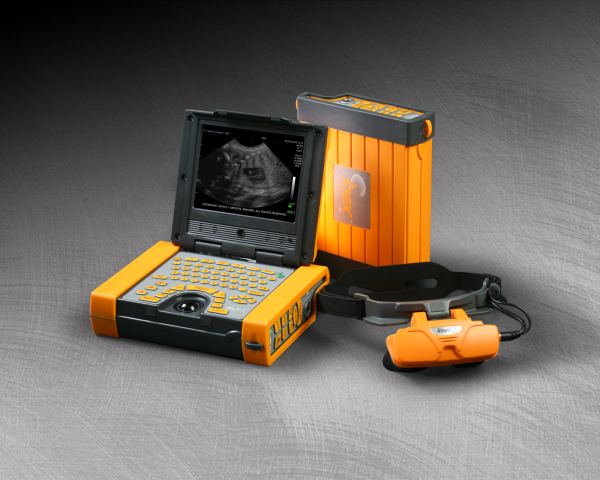 For example, E.I. Medical offers two different styles of transducers for the Ibex ultrasound: linear and sector. Each style offers application-specific advantages over the other, so choosing the right style for your scanning job will get you the best results and image quality.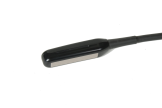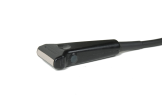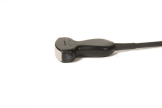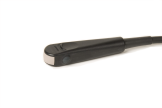 The linear transducer is electronic and features multiple crystals all in a line within its bar-shaped face. This transducer works by firing groups of crystals in sequence using a narrow beam to sweep through a rectangular-shaped space. You then get a rectangular image with a wide near field — ideal for evaluating an equine pregnancy or large follicle.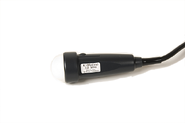 The sector transducer works by sweeping its scanning beam through the field of view. By moving the crystal, it can provide a high-resolution image and a large, pie-shaped view of the area. In addition, this transducer can display a large wide far field, best for abdominal scans of sheep, sows and other animals or any procedure requiring deep tissue penetration. E.I. Medical highly recommends this transducer for close intercostals space scans like cardiac procedures which require penetration between the ribs.
Of course, both transducers are Kevlar-reinforced and feature tough-grade probe cabling plus extra strain relief for maximum durability.
It's also helpful to remember that the Ibex records video in addition to still images. Operators can save either 4- or 8-second full-frame video clips. And don't forget that you also can record a short voice message to play with a still image that will play back when you view the image.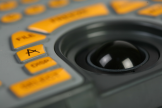 Storing and transferring the images is a snap, as well. A 1G card comes with each Ibex purchase and will hold roughly 8,000 still images or a combination of stills and cine loop video clips. Larger cards can be purchased for more storage capacity, but since the system also comes with a direct USB and a wireless link, downloading images couldn't be easier.