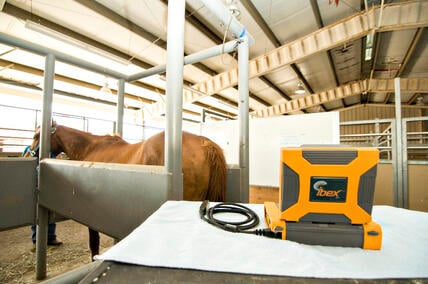 written by: Amanda Bertholf

You've just added portable ultrasound to your veterinary practice's menu of services—but now what? Now you've got to be sure clients understand the value the service provides and how it can help their animals. The more clients know about and understand the service, the more likely they are to sign off on a procedure. And that means you'll get a return on your investment and build client compliance.
Here are some things you can do to make sure you have the smartest clients around:

• Update your practice's website to include information in plain language so clients have a full understanding of what you're offering. Specifically, how does the service benefit the animal? What does it enable the veterinarian to do?

• Get into the details face to face. When it comes time for a procedure, go over it in detail with the client.

• Create a brochure specific to the service that you can hand to clients so they can take the information with them.

• Post successful case studies on your website and refer clients to them.

• Create a video of you explaining step by step the new service or procedure.

• Steer clients toward online resources that are reputable and that you're comfortable with. Leave clients on their own to navigate the wealth of information on the Internet—some of it outdated or just plain erroneous—and they could quickly become misinformed.

Remember to hit clients on all fronts, via your website, in the exam room and with materials they can take to go. This will help ensure your message sinks in.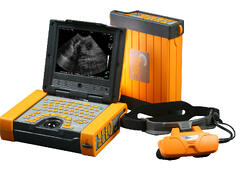 IBEX Portable Veterinary Ultrasound