For this latest blog installment, I have decided to go a bit off topic. As a small business owner, I am asked all the time—how, or more importantly why, do you run an engineering and manufacturing company in the U.S. these days. Well, it is a great question and one that keeps me up at night.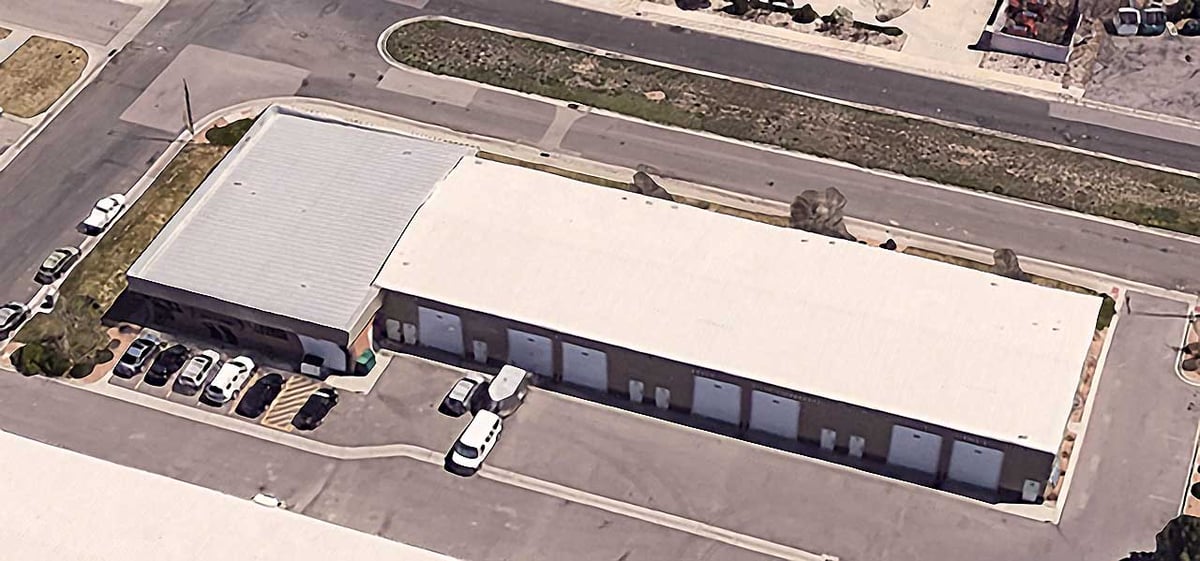 E.I. Medical Imaging, Loveland, CO
You cannot turn on the news, regardless of how you get your news, to hear the dismal stories of American manufacturing jobs leaving the US. We are not here to get into a political debate, but the statistics do not lie. Don't get me wrong, things are improving, but of all small business firms in the US, only 2% are categorized as manufacturing firms.1

Ultrasound technology is tough stuff. There is a reason the majority of the systems sold throughout the world come from major medical device manufacturers with very large R&D departments. To compound this, on the manufacturing side of the business, unit volumes and scale are what are needed to keep costs down. Regardless of where these medical device manufacturers hang their shingle, the fact is that most systems are manufactured and produced in Asia where labor and material costs are significantly lower that in the Western world. So that brings us back to the original questions—why and how.
Well, we do this because we believe in the markets and customers we serve. As a veterinary-only company, we are hyper-focused on the needs of veterinarians and the work they do. Ultrasound technology is the same whether it is being used on humans or animals—sound waves are sound waves. However, it is the application of the technology that makes a difference for us. We want to design products and services that are unique to the needs of our target customers and to be able to withstand the harshest environments in which they work. We joke about it all the time—there is Mil-Spec (military) and then there is Vet-Spec. You guys take the cake on the abuse scale for what you do to your equipment.
And then there is the how. How do you guys engineer and manufacture these products as a small company? It is truly a David vs. Goliath story. We are able to do this because we design everything in-house. For the most part, everything used in our products is custom designed—from our electronics and PC boards, to our software, cables and product housings—all designed by our engineering team. With all of this customization, however, comes high costs, in both labor and material. So we run a tight ship around here—since our products are not inexpensive, we must ensure that our quality is high. That is why we have maintained our company headquarters for manufacturing and service here in Colorado.
We are extremely proud to be an American engineering and manufacturing company. It is not easy, but it is important to us.
1 Statistics from United States Small Business Profile, 2018 SBA Office of Advocacy