As part of our commitment to keep you updated on the latest developments in the COVID-19 crisis as they pertain to EIMI, we wanted to inform you of the most recent actions impacting our business.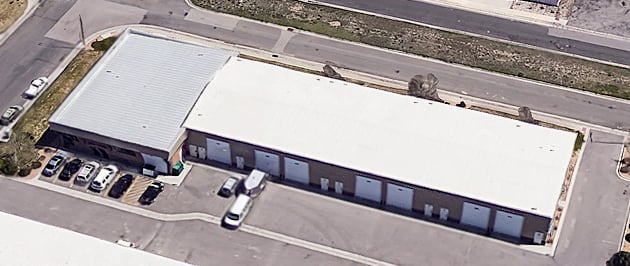 The State of Colorado has issued a state-wide, shelter-in-place mandate effective March 26th at 6.00 am MDT. In accordance with this State mandate, EIMI will be temporarily closing our Loveland facility at that time. Currently this mandate will be in effect until April 11th. Should these dates change we will communicate those changes to you.
On Monday we communicated to you that if we were forced to close our facility, we would continue to run our business remotely to whatever extent possible. This includes our accounting, HR, marketing, and customer service functions. All of these functions are being performed by our dedicated employees from their homes, with calls and emails being routed electronically. With a distributed workforce across 4 states and distributors in several other states, we still have the ability to support your product inquiries and demonstration needs, albeit at a reduced capacity. We also have the ability to perform certain technical support functions via telephone and video chat. Please contact us if you need assistance.
The safety of our employees, customers and partners continues to be our top priority. We will continue to keep you informed with developments as they unfold.
Take care of yourselves and your families.