Image #1...FEMALE
Image #2...FEMALE

Image #3...MALE

Image #4...MALE

Image #5...MALE
Image #6...TWINS, both female
Image #7...FEMALE
Image #8...TWINS [FREEMARTIN]
That was a tough one!

Image #9...TRICK QUESTION!


Too early to tell.



Well, that was fun—thanks for playing!
As you can see, the quality of our images is unparalleled...and our portable, rugged ultrasound machines and transducers will go anywhere you need to.
For more information, call 1.866.365.6596 or go to https://www.eimedical.com/get-info.
---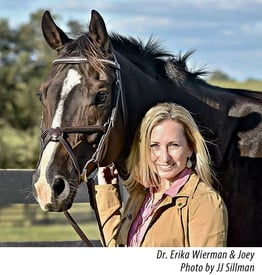 Dr. Wierman is Staff Veterinarian
and Director of Education for
E.I. Medical Imaging.
Follow Dr. Wierman on
Instagram @Dr.Wierman
---