One of the really fun parts of my job as staff veterinarian here at EIMI is attending meetings and interacting with our customers. I always leave with such profound admiration for the spectrum of work that's being done in the animal world—from what would be considered routine exams on domestic species to research on rare exotics. There are so many ultrasound applications out there!
This week I attended the International Embryo Transfer Society meeting in Savannah. Veterinarians and scientists from all over the world came together to discuss assisted reproductive techniques. How amazing is it that our technology and knowledge base can allow us to maximize the genetic potential of these species for the purposes of food production and conservation?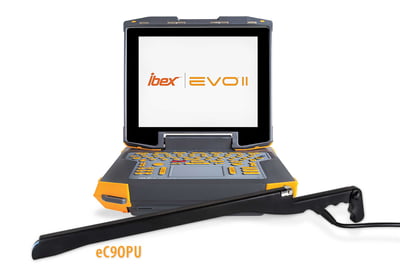 We attend this meeting because our revolutionary OPU (ovum pick up) transducer and the powerful features of the EVO ultrasound make it an absolute standout in the field of bovine in vitro fertilization (IVF). This equipment is used to aspirate oocytes from the ovaries of cows, done transvaginally with just a simple epidural. The procedure is relatively quick, tolerated well by the patient, and can result in the collection of dozens of eggs from a single donor animal. We've been involved in this field for quite some time, and sometimes I forget to appreciate how incredible it is.
I've learned a lot this week, and will be sharing other stories in the future...but for now, I challenge you to think about the years and years of research, education, and development that has provided ways for us to feed ourselves and our families, and to manage the DNA of species for production and conservation. It's not magic or chance, it's science—and we're excited to contribute.
For more information on our OPU devices (or ultrasound equipment for whatever your chosen application may be), visit our website at www.eimedical.com, or contact us at 866.365.6596. And don't forget to check out our social media as well!
Please reach out to us if we can be of assistance to you—go to www.eimedical.com/get-info or call us at 1.866.365.6596 for more information or to request a free demo!
---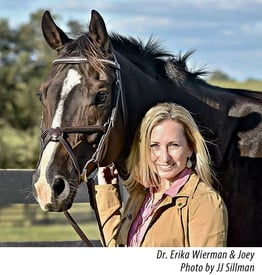 Dr. Wierman is Staff Veterinarian
and Director of Education for
E.I. Medical Imaging
Follow Dr. Wierman on
Instagram @Dr.Wierman