In our last blog, we looked at fetal aging via ultrasound as a big benefit of imaging over traditional palpation in bovine reproduction.
We've also put together videos on Basic Measurements on the EVO and Fetal Aging on the EVO. Watch how ultrasound can benefit your workflow every day!
As always, we are here to help! For more information, call 1.866.365.6596 or go to https://www.eimedical.com/get-info.
---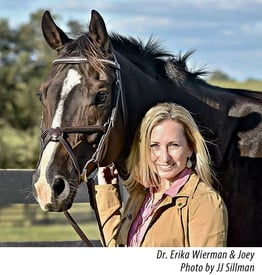 Dr. Wierman is Staff Veterinarian
and Director of Education for
E.I. Medical Imaging.
Follow Dr. Wierman on
Instagram @Dr.Wierman