By Hilary Parker
Just when you thought the Ibex family of ultrasound systems couldn't get easier to use, we pull a fast one on you.
Our latest Ibex portable ultrasound accessory was engineered to lessen fatigue and stress on your arms when performing ultrasounds. Can you guess what it is?
It's not a magic wand, if that's what you were thinking. But it's darn close. We call it the I.C.E., or Ibex Customizable Extension.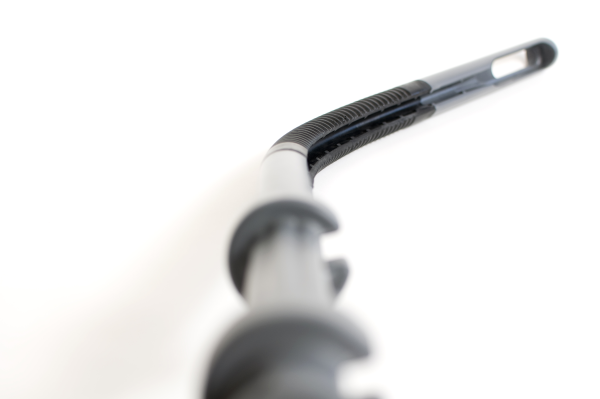 The I.C.E. probe extension offers flexibility unparalleled in the industry. Developed and tested in conjunction with veterinarians, this accessory is designed to promote a longer and more productive career for its users.

It features a customizable angle that allows it to be used in a variety of diagnostic procedures, including a flex section that is easy to bend to exactly the desired angle.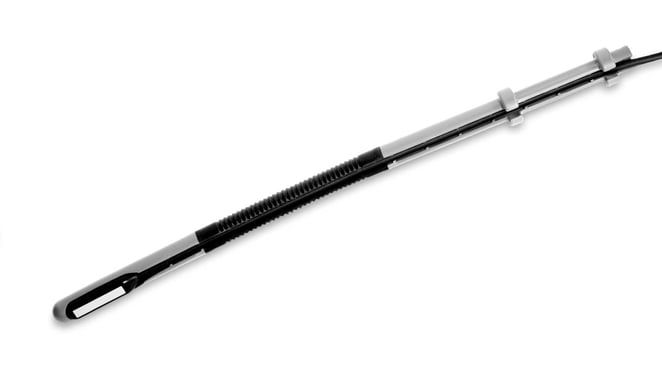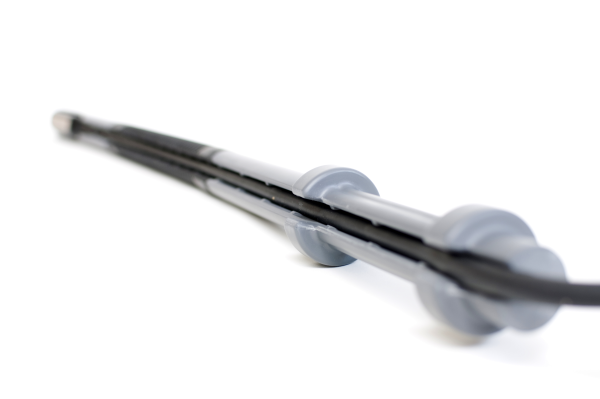 In addition, the patent-pending I.C.E. is easy to insert and remove, making it safer and less stressful on both user and animal. And its rugged design ensures durability, even under the most demanding field conditions.
"We're getting a great reaction to the introduction of I.C.E.," says Nate Alexander, E.I. Medical sales representative. "And one complaint: 'Couldn't you guys have invented this sooner?'"
The I.C.E. is made using FDA-approved food- and drug-grade polymer alloys and is compatible with the Ibex Linear 6.2MHz Transducer.
And, like the Ibex itself, the I.C.E. is water-resistant and easy to clean. What's more, it's designed, manufactured and serviced in the United States of America.
Let us know what you think of the new I.C.E!