At E.I. Medical Imaging we like to stay on top of what is happening in our industry of portable ultrasound. We like to find out what is happening in the world of veterinary medicine, how the farmers are doing with their crops and we like to stay informed and know what is happening in the beef world and the latest news from the dairy farms. This week we had a few conversations with folks about our Ibex® portable ultrasound system and learned about some other interesting news we would like to share.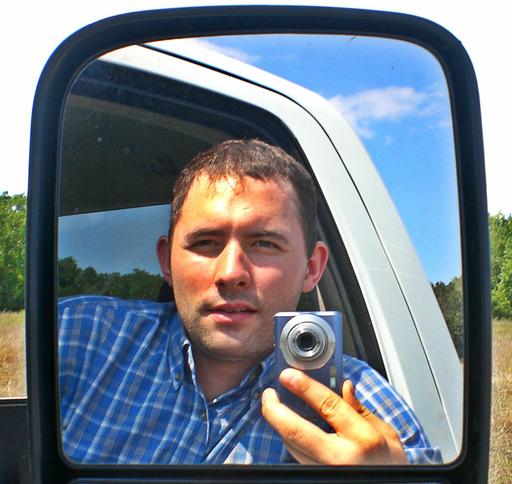 We want to congratulate Ryan Goodman someone who is proud to be in agriculture on his appointment as communication manager at the Montana Stockgrowers Association. Ryan is someone that we follow on Facebook and Twitter and we like his style for socializing in his own network of friends and followers. Ryan is well respected in the agriculture industry and we take every opportunity we can to learn from him and keep track of his travels and his journey in the world of agriculture. We wish Ryan all the best in his new and exciting career at MSGA.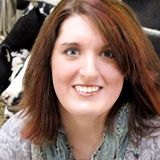 Another of our favorite farmers in the dairy industry is Carrie Mess. Dairy Carrie as she is known in many circles was busy shaking up the marketing world with her chastising of Panera Bread and their use of their latest marketing campaign. Dairy Carrie is clearly an advocate or "agvocate" for the farmer and took offense to a campaign by Panera Bread calling out farmers as "lazy". Anytime you launch a campaign as a company one of the things you worry about is how the campaign might not be liked by everyone or how it is perceived by certain groups. It is difficult to make everyone happy but certainly calling out a certain group or making derogatory or inflammatory statements is always a risk. We are following along with the developments of this story and take heart to the lessons learned there.
Of note in Dairy Carrie's world is the fact that she is having twins! Okay, maybe not Carrie herself but she has a beautiful brindle dairy cow named Rumchata that was pregnancy checked using ultrasound and was found to have a pair of calves waiting to be brought into the world. Apparently they are scheduled for a follow up ultrasound next month where she will find out through fetal sexing whether she has two heifer or bull calves or perhaps one of each? Good luck Carrie!
We have been following closely the folks over at OCEARCH! They are currently on an expedition in Cape Cod looking for sharks! They are tasking some great photos and posting them on their Facebook page and keeping everyone informed on the expedition. They not only are users of the Ibex® Portable Ultrasound system in their research, they recently reached 75,000 likes on Facebook! We congratulate them and wish them good luck in their work!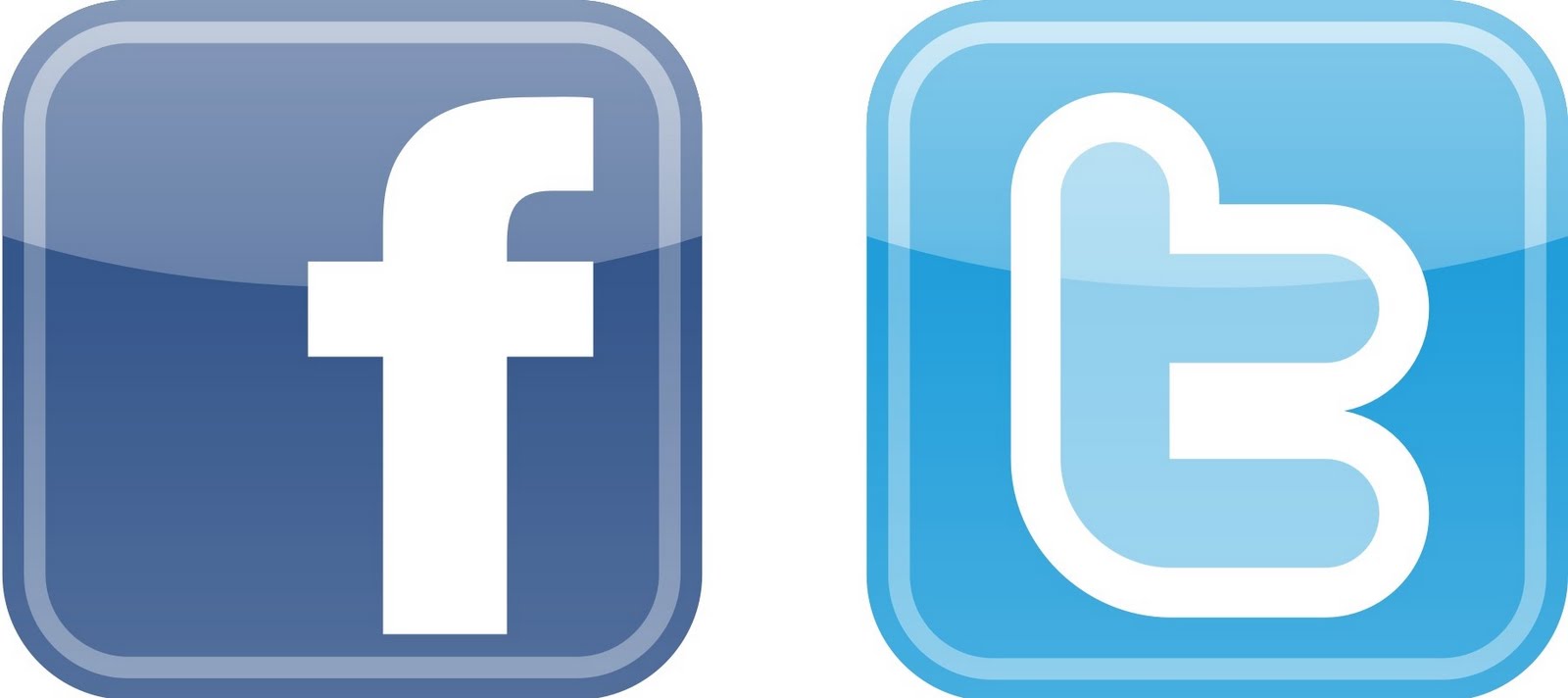 We love having conversations with everyone in the farming business, the veterinary business and even exotic wildlife so make sure to get over to follow us on Twitter, and make sure to drop by and Like our Facebook page. We can then follow along with you and have a conversation about your interests!