Theresa L. Ollivett, DVM, PhD, DACVIM, Assistant Professor of Food Animal Production Medicine at the University of Wisconsin, held her annual lung ultrasound lab recently.
Dr. Ollivett is known for her research into bovine lung health and advocates the use of on-farm ultrasonography to detect bovine respiratory disease. Weaning calves with clean lungs is one of her passions.
She shared a few images from her lab with us.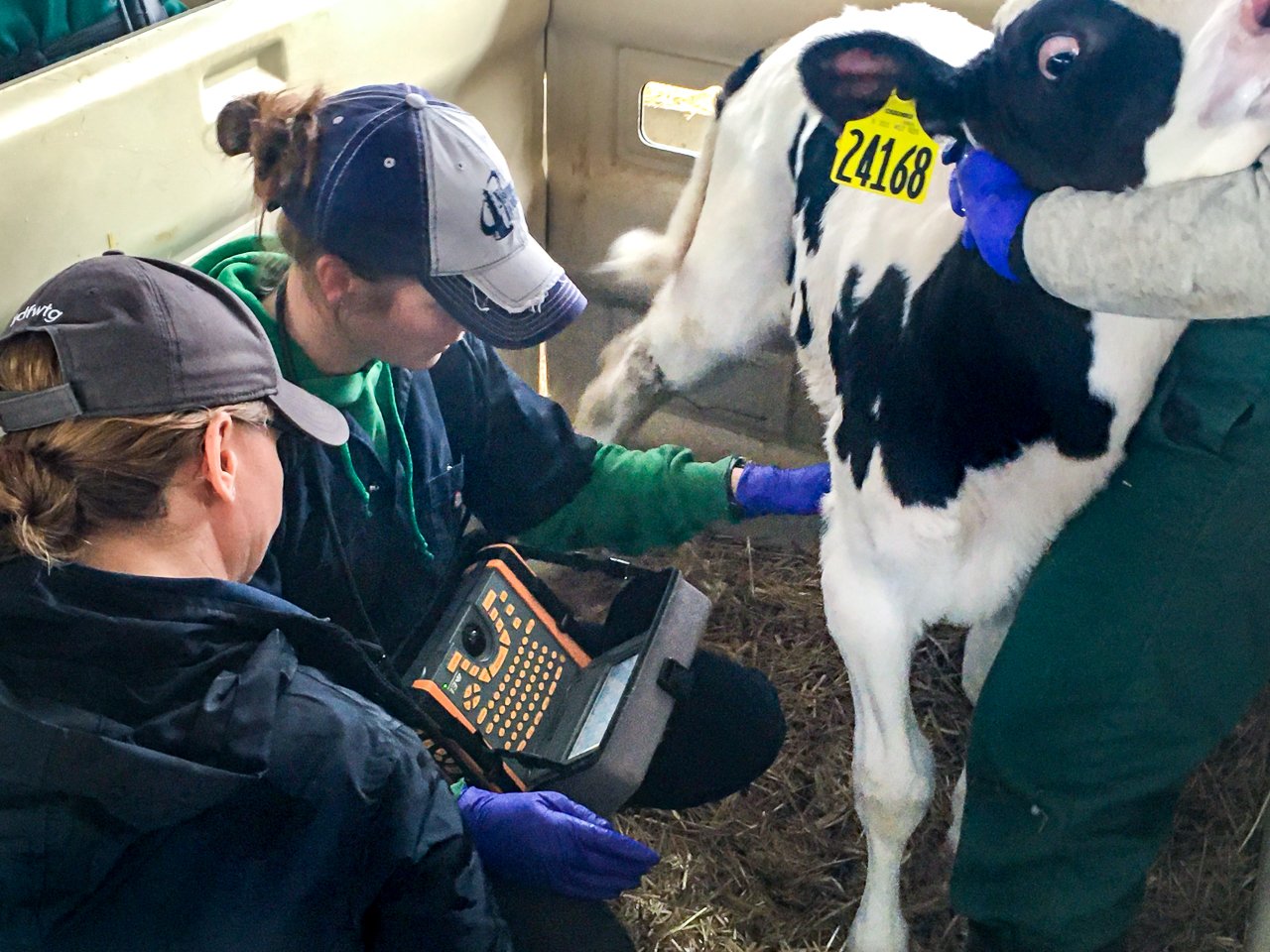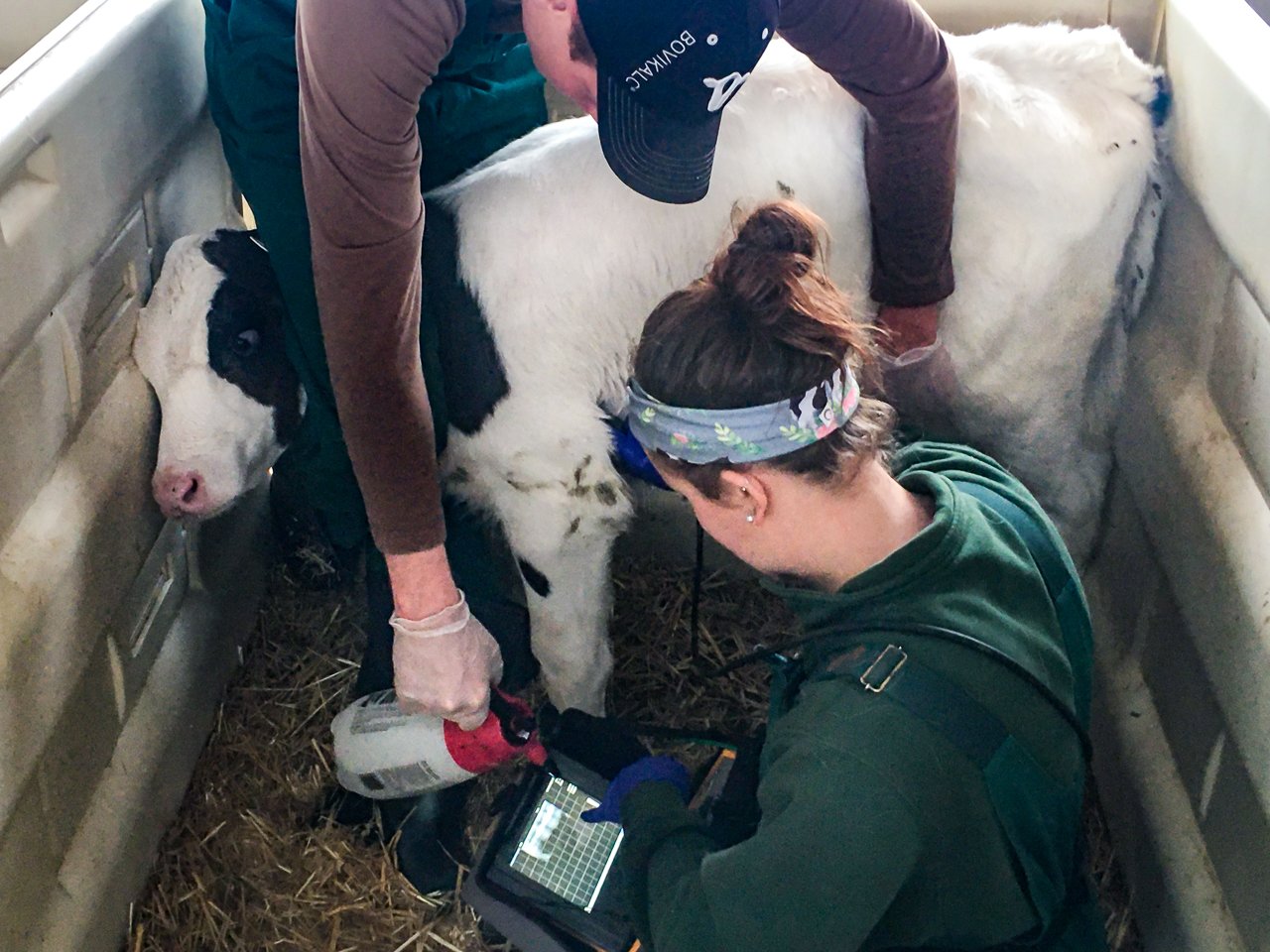 To learn more about Dr. Ollivett [#WeanClean, @calf-ultrasound], read this article in the Dairy Star.
For more information on the IBEX line of veterinary ultrasound or to request a free demo, go to https://www.eimedical.com/free-demo.
Printed with permission.