Detailed instructions on these features and more are found in the owner's manual, found at www.eimedical.com/library.
If you've got an EVO or EVO II, the EVOStream app can be found in the Apple or Android app store.
Also, be sure to check out our growing how-to video library...
As always, we are here to help! Contact us here or call 1.866.365.6596 to get more information or to request a free in-person or remote demo.
---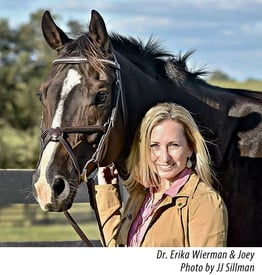 Dr. Wierman is Staff Veterinarian
and Director of Education for
E.I. Medical Imaging.
Follow Dr. Wierman on
Instagram @Dr.Wierman